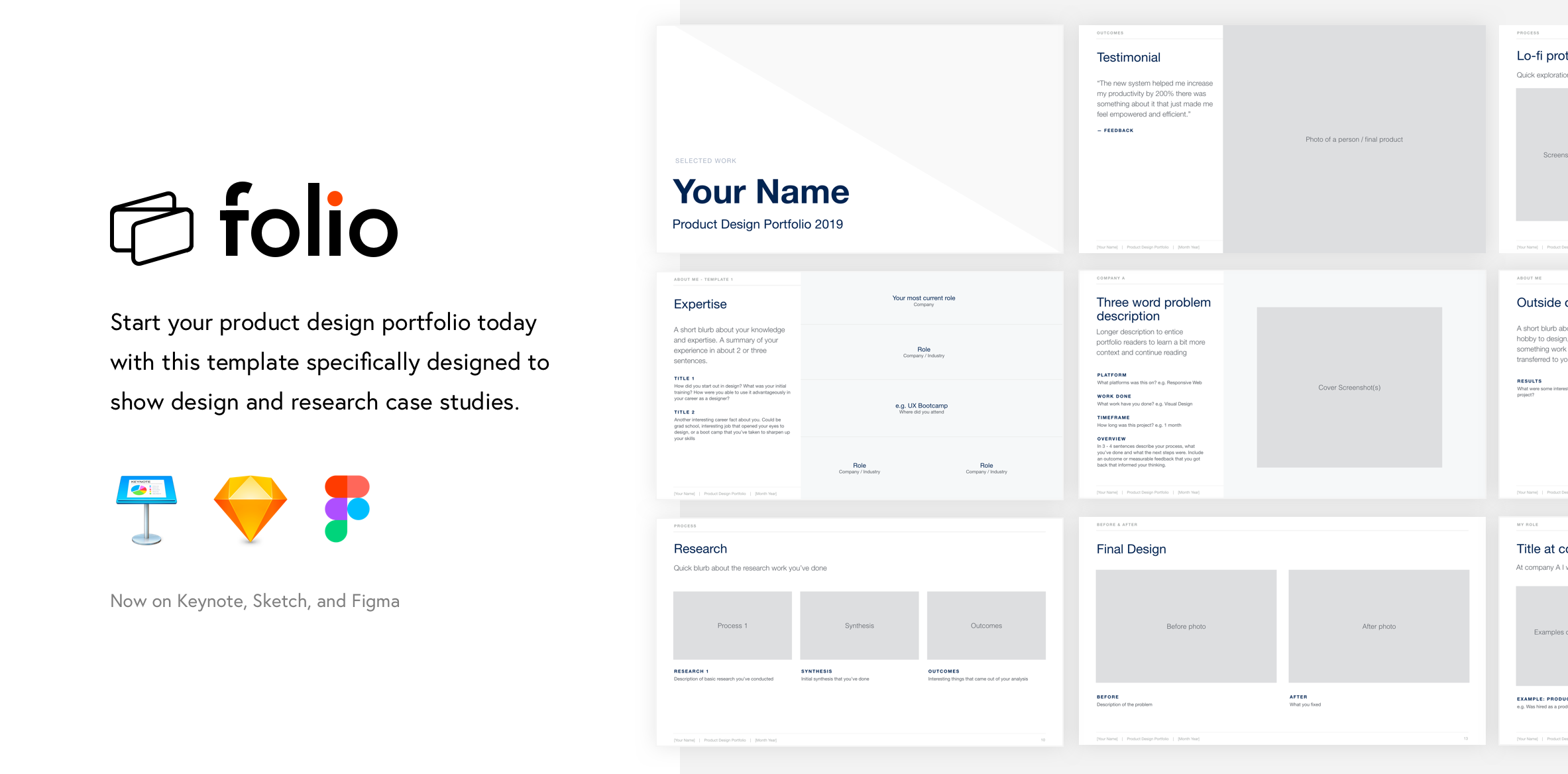 A template built for design and research portfolios. Start yours today.
Guided layout
To help you curate your projects, process and outcomes
Launch fast
Skip the never ending process of perfecting your portfolio site
Customize
Adjust your portfolio for different roles with little effort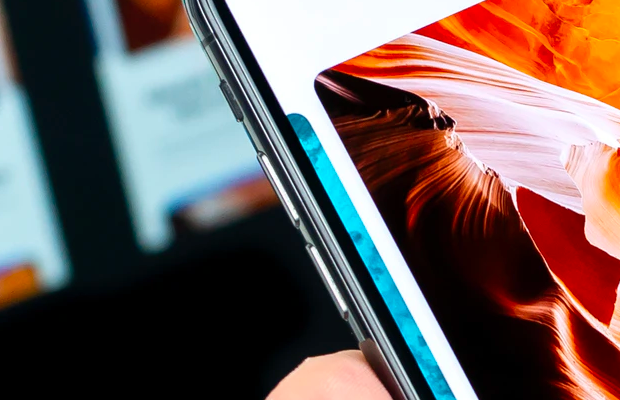 Folio is for
Product Designers
Take your viewers behind the scenes, reveal the magic of your process, highlight key decisions that influenced your final design.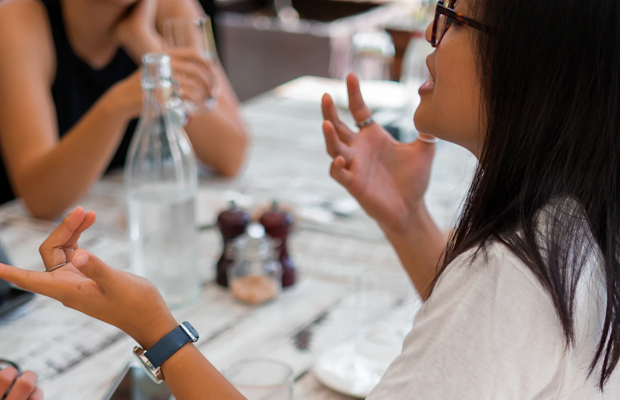 Folio is for
UX Researchers
Untangle the problem, show the pain-staking diligence in your methodology and close strong with metrics and findings.

Folio is for
New & Seasoned Pros
Putting your portfolio together for the first time? Done it before? This template takes care of tedious layout decisions helping you focus on highlighting your best work.